Get Started
Learn key concepts about Ocean and get started with our open-source tooling
Best-in-class developer experience
Accelerate development, testing, and deployment with our suite of tools. Ocean provides all primitives for building Web3 native e-commerce flows, marketplaces and seamless integrations with your systems.

Designed for scale
Build custom solutions with components and infrastructure that scale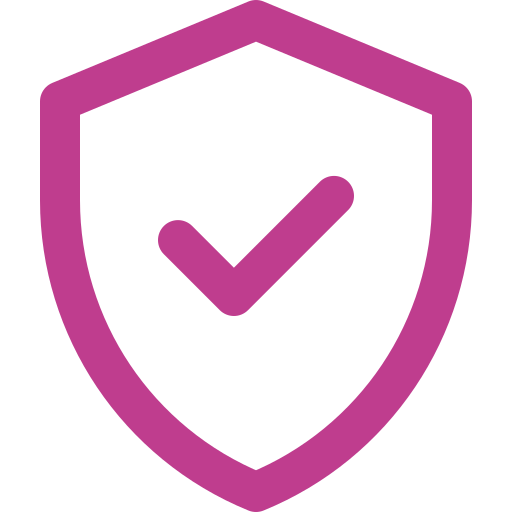 Battle-tested reliability
Ocean contracts have been audited and deployed several times to ofer peace of minds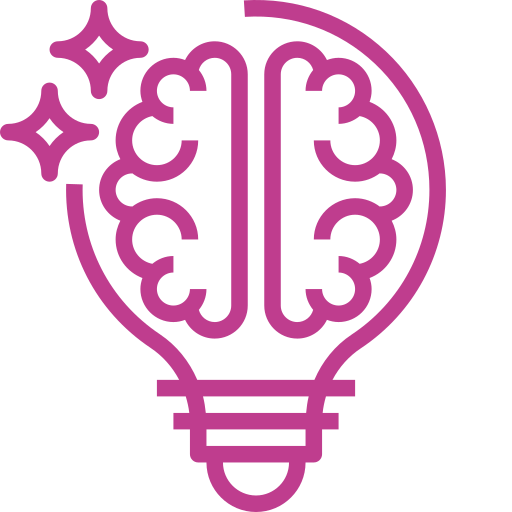 Continued innovation
We're always improving our platform and investing in open source tools
Interested in building with Ocean Protocol?
Get full flexibility to assemble, customize, and extend the entire user experience, all with the backing of our open-source infrastructure, scalability, and reliability
Join the Community
Join a community of builders, and get the support needed to build awesome applications